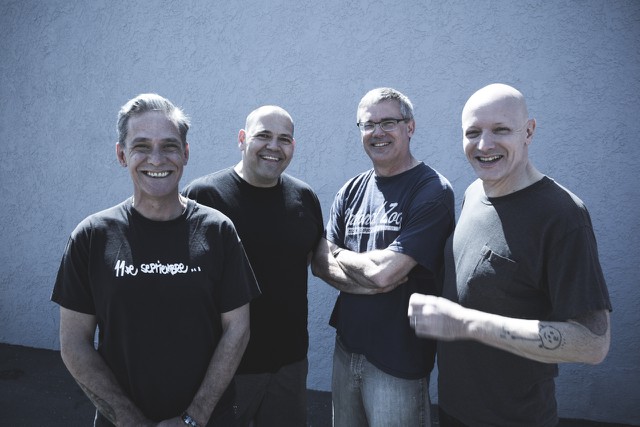 Don't call it a comeback — this summer has been bursting with band's long-awaited returns, like Descendents and the bands they subsequently inspired ( a la Blink 182, Sum 41, and the like). Following last month's single "Victim of Me," the band's first new release in close to 12 years, they just debuted another new track called "Without Love."
While "Victim of Me" stuck to the band's fast, punk roots, "Without Love" highlights their ability to craft more melodic tracks just as well. The release of their seventh studio album, Hypercaffium Spazzinate, is right around the corner, coming out July 29th on Epitaph Records.
Descendents will be headlining the Electric Factory on Thursday, October 13th and tickets are on sale now. For tickets and more information check out the XPN Concert Calendar and listen to "Without Love" below.
Tags:
Descendents