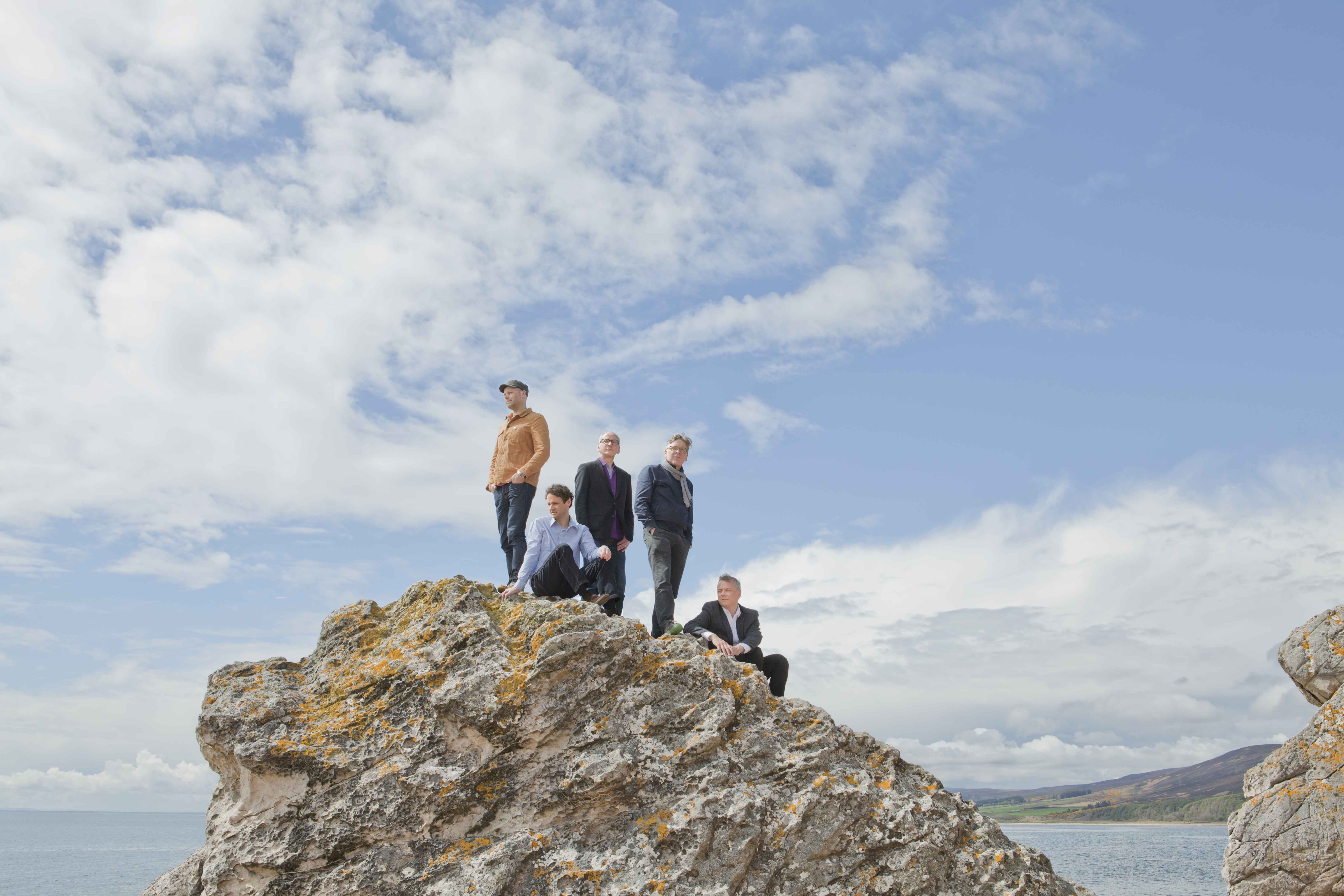 The Indie Rock Hit Parade simply can't be stopped! We've got another full, two-hour show on tap for you tonight at 11pm ET on WXPN (which just so happens to be right after the September edition of What's The Frequency??? with John Vettese, ya know). Make sure you're tuned in, fired up and wigged out, because there's a lot to get to this week. First and foremost, there's our weekly Album Spotlight where, this time around, we'll hear a couple of tracks from Here, the newly released 10th album from Scottish jangle-pop legends Teenage Fanclub. Here is a breezy delight, as you might expect. Also in the mix, we'll get to the debut from outsider-popsters Ian Sweet, Jenn Wasner's electrifying solo debut as Flock Of Dimes, and a punishingly epic track from the new Preoccupations album that features guest vocals (somewhere in the mix) from Wolf Parade/Operators guy Dan Boeckner. Preview some of the new stuff below…
On last week's show, we celebrated the release of Angel Olsen's new album, My Woman, and we celebrated the XPN Long Hots Labor day weekend with a few supersized extended jams. Check out the playlist on Spotify:
See you tonight at 11pm ET for the Indie Rock Hit Parade on 88.5 WXPN!
Comments
comments
Tags:
Angel Olsen
,
Flock Of Dimes
,
Heaven For Real
,
Ian Sweet
,
Indie Rock Hit Parade
,
Preoccupations
,
Teenage Fanclub