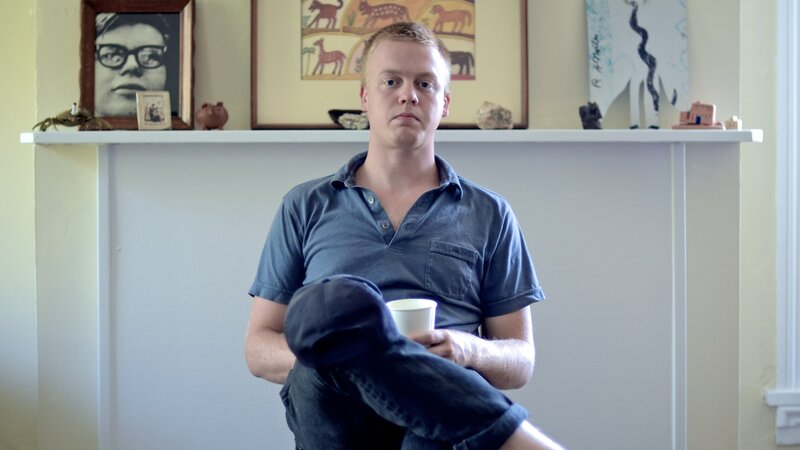 It's been a few years since Daniel Bachman called Philadelphia home, but look at it as a testament to the evocative and timeless strengths of his music that we like to check in with him every now and then.
This time around, the Virginia native is gearing up to release a self-titled LP via Three Lobed Recordings, a fitting home for the guitarist that boasts releases by alt folk / psych rock leaders like Michael Chapman, Bardo Pond, Steve Gunn, and Jack Rose. With a release date of November 11th, NPR Music has Daniel Bachman streaming a week early as a First Listen feature.
In his review, NPR's Lars Gotrich writes:
Daniel Bachman's always had a knack for simple, evocative album titles, tied to the sacred (Jesus I'm A Sinner, Oh Be Joyful), to home (Seven Pines, Orange County Serenade) and sometimes to both (last year's River and Apparitions At The Kenmore Plantation, which he recorded under his first, short-lived moniker, Sacred Harp). At 26, Bachman is already an established and thoughtful voice in the solo guitar music scene, but he knows that evolution comes in steps, not leaps. Several albums in, Bachman has gone the self-titled route; it feels less like a chest-beating announcement and more like a wordless confirmation of where he's at as a musician — and perhaps even as a person.
Listen to Daniel Bachman below. He has an east coast tour lined up, but no Philly date currently – keep a watch on his Facebook page for any date additions.
Comments
comments
Tags:
Daniel Bachman
,
NPR Music First Listen