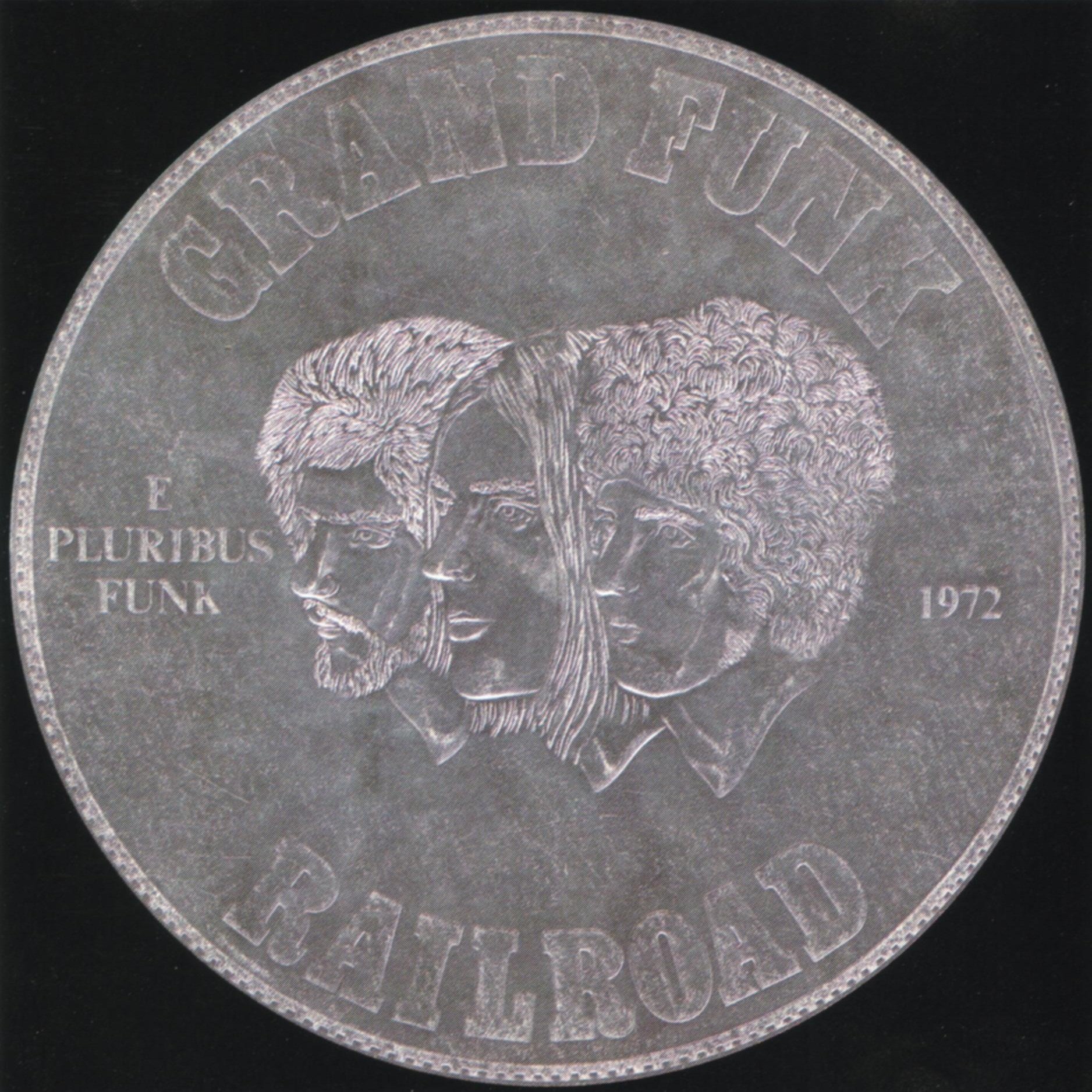 1926 – The first network radio broadcast airs on the new National Broadcasting Company, soon to be known as NBC. The show is four and a half hours of varied performances from New York's Waldorf-Astoria hotel.
1934 – Gene Autry appears in his first film, In Old Santa Fe, becoming the first "singing cowboy" on the silver screen.
1956 – Elvis Presley's first movie, Love Me Tender, premieres at the Paramount Theater in New York City.
1966 – The Doors officially sign a 7-album deal with Elektra Records. The band also reluctantly agrees to release "Break On Through" as their first single with a change of the lyric "she gets high/she gets high/she gets high" to "she gets/she gets/she gets" in order to secure radio play.
1968 – Janis Joplin performs her last gig with Big Brother and the Holding Company at New York's Hunter College.
1969 – The Carpenters release their debut album, Offering. It is a commercial failure and produces only one minor hit single. This ballad version of The Beatles song "Ticket to Ride" becomes the album's new title when it is rereleased after the band finds success.
1971 – Grand Funk Railroad releases E Pluribus Funk.
1978 – Echo And The Bunnymen give their performance debut at Eric's Club in Liverpool, England.
1986 – The Beastie Boys release License To Ill.
1990 – German producer Frank Farian admits that Milli Vanilli (Robert Pilatus and Fabrice Morvan) didn't actually sing on the album Girl You Know It's True. A scandal ensues and the duo are stripped of the Best New Artist Grammy.
2007 – The first episode of Daryl Hall's show Live From Daryl's House airs on the web, with Hall performing from his home in Millerton, New York. The series gains traction and gets picked up by the Palladia network. Over the years, Smokey Robinson, Joe Walsh, Amos Lee, and many other musical luminaries appear, performing a mix of their own songs, covers, and Hall & Oates tracks.
Information for this post was gathered from This Day in Music, The Music History Calendar, On This Day, and Wikipedia.
Comments
comments
Tags:
Daryl Hall
,
Dire Straits
,
Echo & the Bunnymen
,
Elvis Presley
,
Gene Autry
,
Grand Funk Railroad
,
Janis Joplin
,
The Beastie Boys
,
The Carpenters
,
The Doors