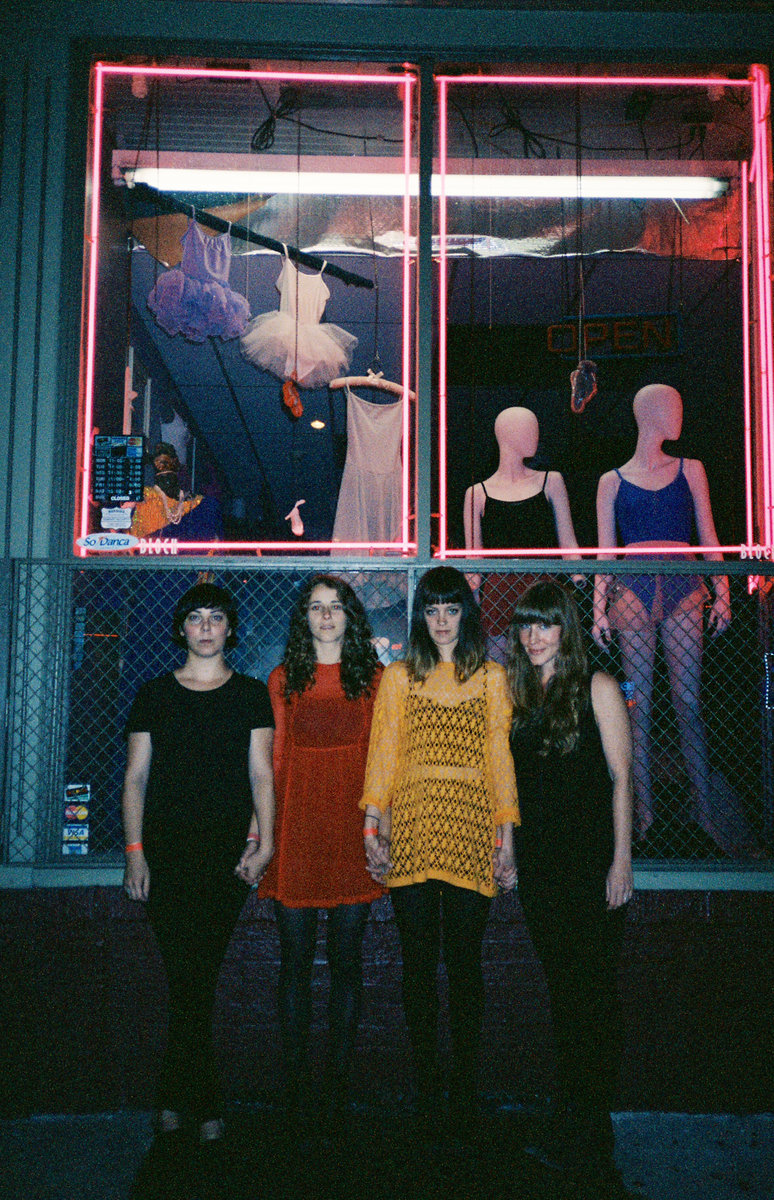 Local outfit Myrrias celebrate the release of a new record at Johnny Brenda's tonight. The dream/psych rockers just dropped their debut LP Spectra last week after streaming the magnetic "PEAK," but the album comes at a time of transition for the band as well – they'll be taking some time off for the next few months to write new material and focus on their growing families. Listen to "PEAK" below and pick up tickets here for the 21+ show with Valley Exit (also releasing a record), Long Spells, and a DJ set by Suburban Living.
Rosali opens up a December residency at Ortlieb's tonight with special guest Birdie Busch. The Philadelphia singer-songwriter released her stellar EP Out of Love in September, anchoring the record with the prismatic "Black As Ashes." Watch a video for that song below and pick up tickets for tonight's performance here.
After releasing a surprise LP with his Dr. Dog band, Eric Slick is making a solo project appearance at Boot & Saddle tonight. The usual-drummer will be picking up a different instrument this week as he's joined by Ricardo Lagomasino on drums, Zannie Owens on guitar/keys, and Andrew Black on bass. The quartet is set to play brand new Slick tunes, though you can dig into his solo back catalog here for inspiration. Pick up tickets for the 21+ show here and check out "the bunny that hopped into heaven" below.
Also playing:
Peter Murphy at the Sellersville Theater (7:30 p.m., AA, $40-$50)
Comments
comments