Philly DIY scene faves Loose Tooth gave us a taste of the new rippers they've been writing last fall when they appeared on The Key Studio Sessions last fall; of the six songs they played in that set, five were brand new, from an album that was still in the TBD zone. As of today, details on that record have been D'd.
The folks over at The AV Club premiered the album version of "Garlic Soup," one of the songs Loose Tooth played for us in October, and along with it shared details on Big Day, the band's sophomore album. It's out April 7th, a joint release between Lame-O Records and Father/Daughter Records. The track listing and album art are below, the record can be pre-ordered here. All of the songs from the Key Session will be on it, meaning this is going to be a sick collection of Dinosaur Jr. / Pavement style jams — with guest vocals from Abi Reimold on "Day Old Glory."
Listen to the album version of "Garlic Soup" here, via The AV Club — it delves much deeper into a dissonant squall on the breakdown than we heard in the early version, which is totally and awesomely badass. Below, watch the band perform another new one, "Garlic Soup," during its Key Studio Session, and download that entire set here.
Track Listing
1. Sleep With The State Concept
2. Garlic Soup
3. Lisa Lives
4. Free Skate
5. Roach Motel
6. Day Old Glory
7. Dog Year
8. L Blu
9. Fish Boy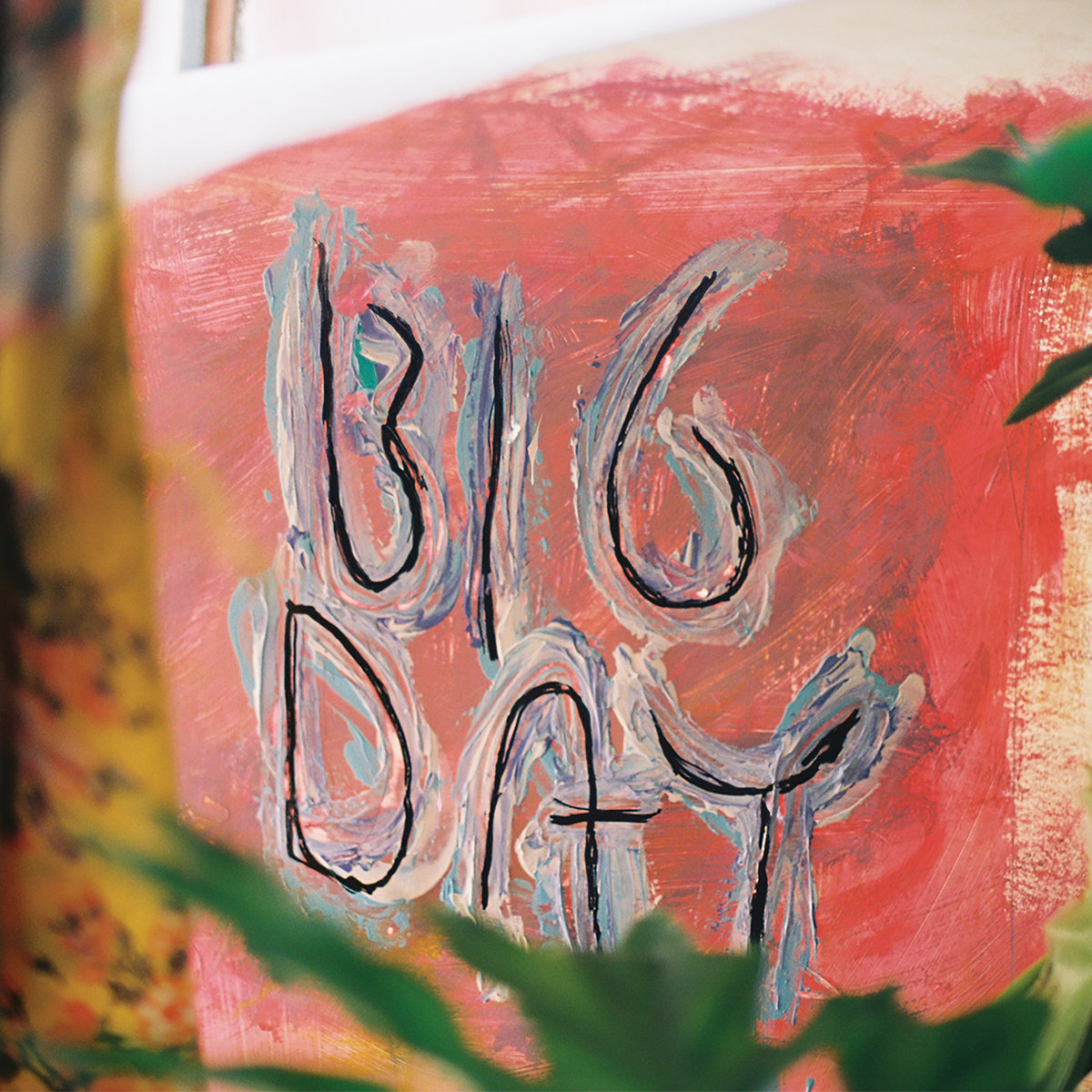 Comments
comments
Tags:
Loose Tooth