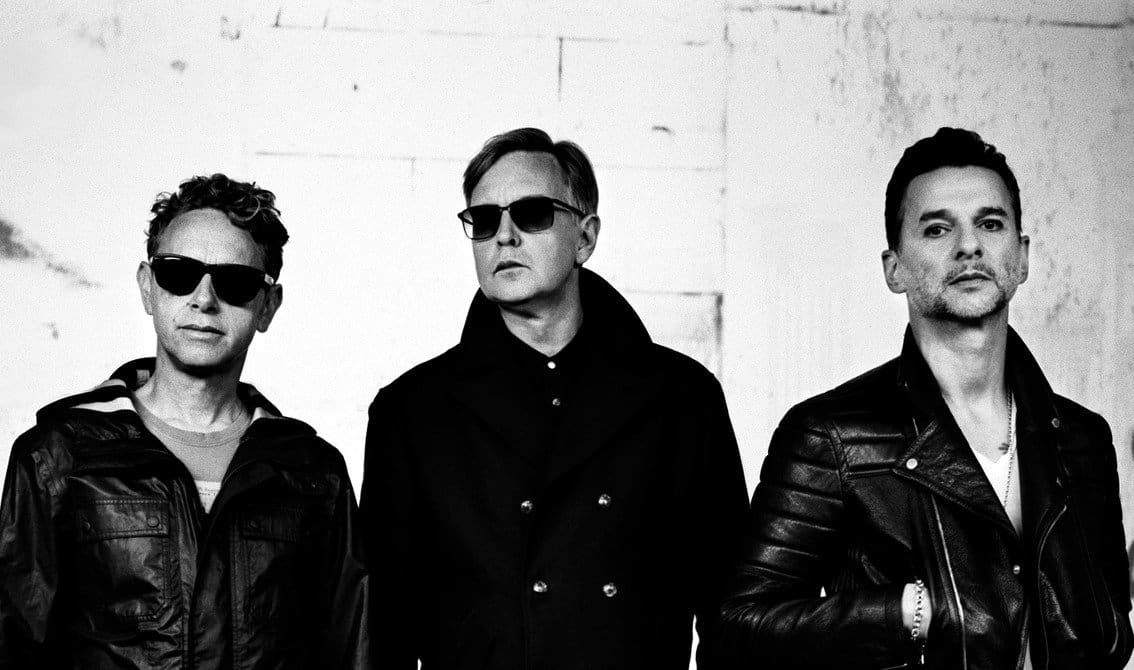 Depeche Mode is now streaming their 14th studio album, Spirit. The song "Where's the Revolution" was the only song the band released prior to the album being made available.
Frontman Dave Gahan told Billboard:
"Spirit may not be as intentionally politically minded as it appears, however. Instead, it's simply a reflection of the times in which it was written. We recorded during the campaign. We were recording during the time when Brexit was happening. It's an album that is reflecting a sign of the times. And it comes across in a very social way. I don't think of songs in a political way."
Depeche Mode have also announced a world tour in support of Spirit, which you can stream here. Watch video for "Where's the Revolution?" below.
Comments
comments
Depeche Mode
,
Feist
,
MusicNotes
,
xpn morning show
,
XPN MusicNotes
,
XPN MusicNotes from the XPN Morning Show