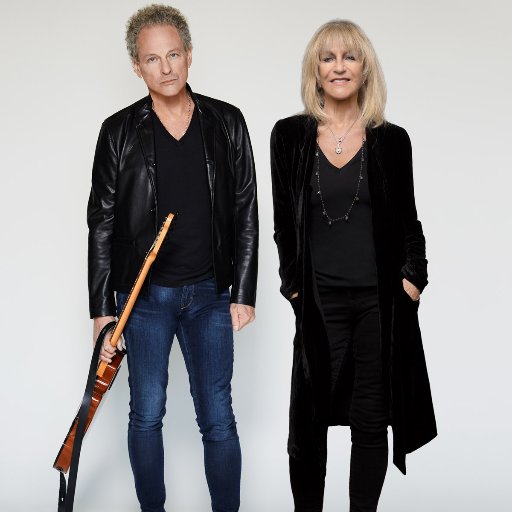 Fleetwood Mac bandmates Christine McVie and Lindsey Buckingham have announced a joint self-titled effort, due out June 9th and accompanied by a national summer tour. The pair, who will also make appearances with the rest of their bandmates at the The Classic East Festival in July, will hit The Mann Center as Buckingham McVie on June 30th.
About the collaboration, Buckingham writes in a press release:
"We were exploring a creative process, and the identity of the project took on a life organically. The body of work felt like it was meant to be a duet album. We acknowledged that to each other on many occasions, and said to ourselves, 'what took us so long?!!'"
Tickets for the Philly date, featuring special guests The Wallflowers, go on sale Friday, April 21st and will be available via the XPN Concert Calendar. Stay tuned for the release of lead single "In My World" later this week and watch Fleetwood Mac perform McVie's song "You Make Loving Fun" below.
Tags:
Buckingham McVie
,
Fleetwood Mac
,
The Mann Center