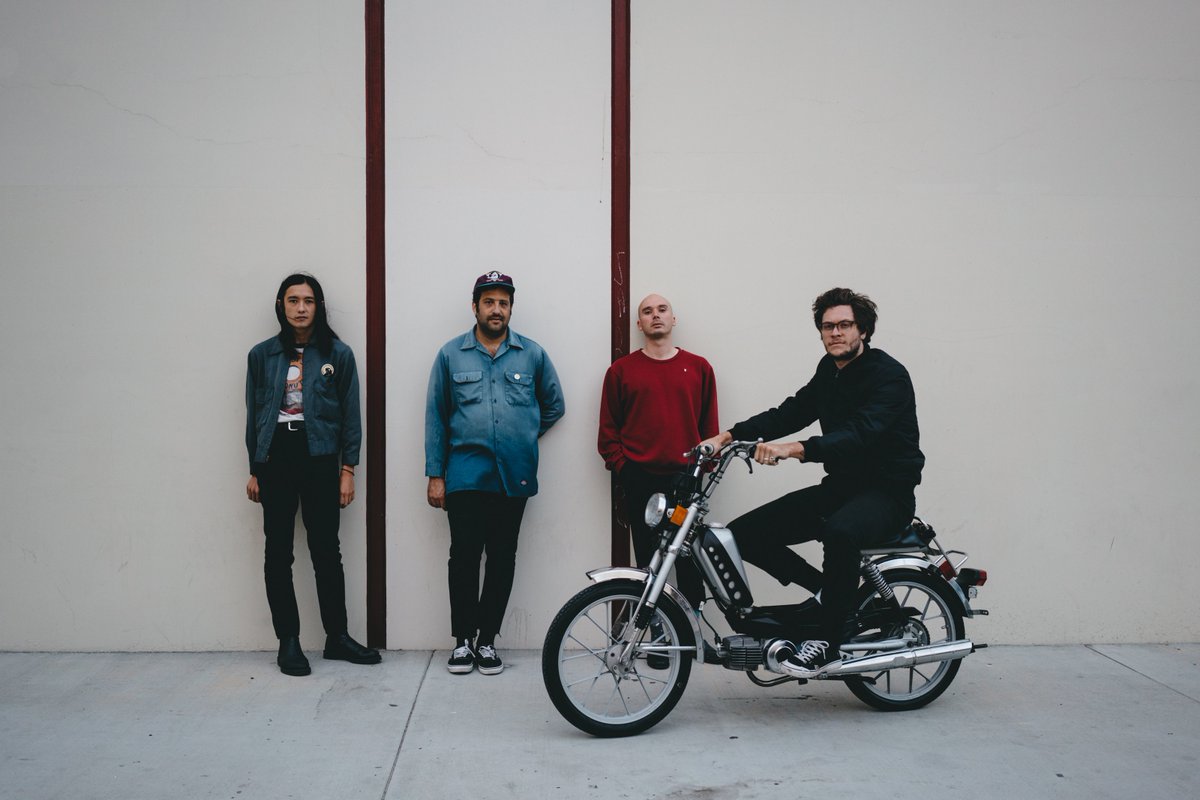 Each week, the Indie Rock Hit Parade is allotted a mere two hours to fill your brain with new and exciting sounds. While that might seem like a short amount of time, a lot is accomplished in that span. For example, on tonight's show (starting at 11pm ET on WXPN, shortly after Making Time RADio with Dave P), we'll hear a new studio session, the grand return of a beloved band, and a few spotlights on newly released albums. First up, the live session: Los Angeles dream poppers Froth recently came through our studio to perform songs from their new album, Outside (briefly). If you dig walls of guitars mixed with ear-popping melodies, don't miss this live set. Perhaps the biggest news in the music world is the resurrection of LCD Soundsystem. We'll hear both sides of their comeback single in the mix tonight. And what would an IRHP be without an Album Spotlight or three? So much new stuff came out this week, we'll dig into new records by Perfume Genius, Cayetana and The Black Lips in the second hour of tonight's show. Preview a few of the new things below…
Last week was also pretty stacked when it came to new album spotlights. Check out the playlist on Spotify, featuring Feist, Woods, Sylvan Esso and more:
See you tonight at 11pm ET for the Indie Rock Hit Parade on XPN!
Comments
comments
Tags:
Cayetana
,
FeistWoods
,
Froth
,
Indie Rock Hit Parade
,
Japanese Breakfast
,
LCD Soundsystem
,
Los Angeles Police Department
,
Perfume Genius
,
sylvan esso
,
The Black Lips