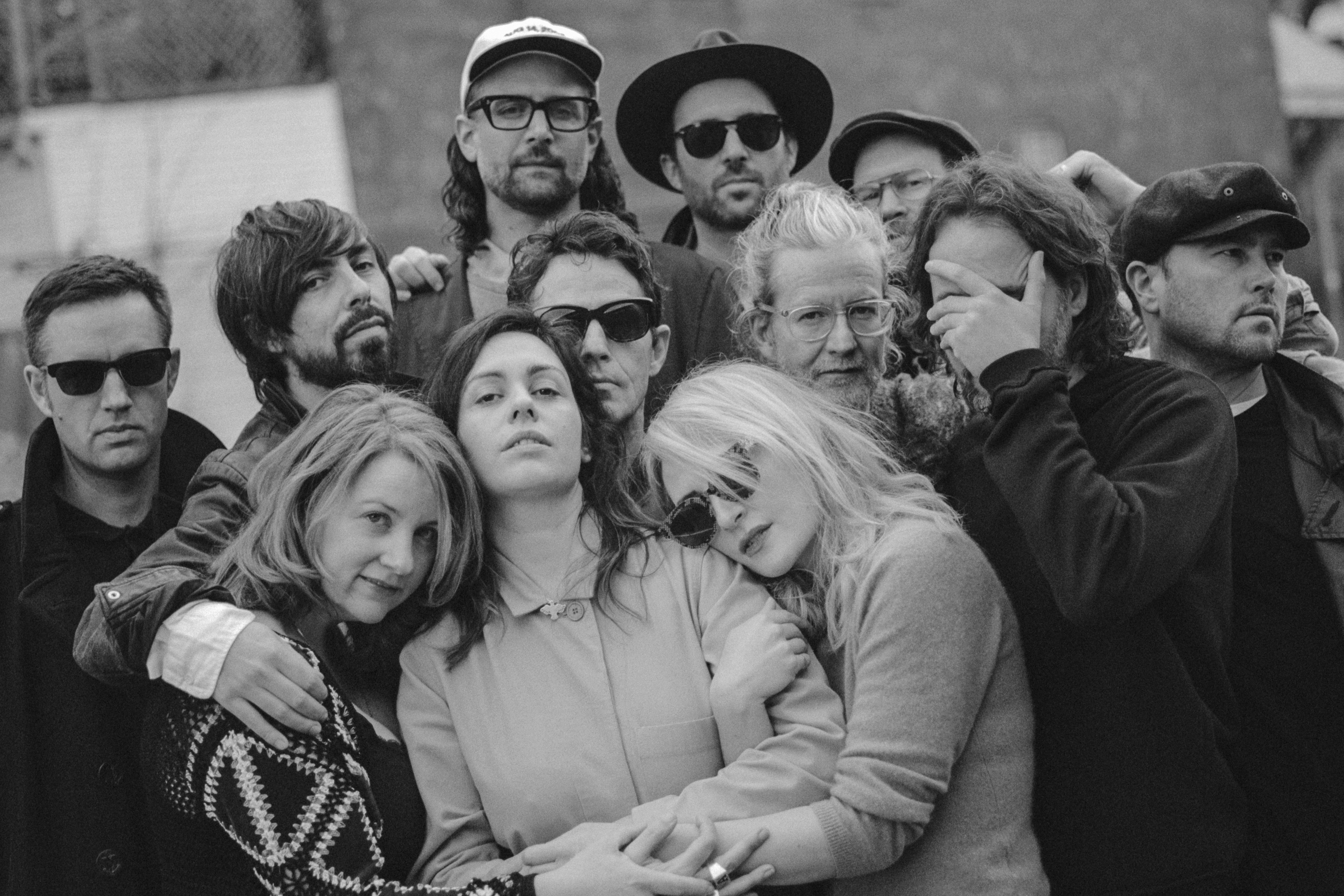 On tonight's Indie Rock Hit Parade, you're going to hear some new things. That might not come as much of a surprise, but bear with me. The show starts at 11pm ET on XPN and will feature a whole bunch of newly released tracks, as you might expect. We'll hear the latest from Broken Social Scene, Dent May, Saint Etienne and more. Then things get wild in the second hour.

In lieu of a spotlight on a newly released album or two, we'll instead give a close listen to the music of the iconic German experimental rock band Can. There is, in fact, a "new" release from the group: a career-spanning box set of singles was released this month. We'll hear some of those pioneering tracks interspersed with contemporary bands who keep Can's spirit alive today.
Here's a preview of some of the new things in the mix tonight:
Last week, we were joined in the studio by the Montreal duo She-Devils for a live performance. Check out the whole session HERE.
And listen to the full show playlist on Spotify:
See you tonight at 11pm ET for the Indie Rock Hit Parade on XPN!
Tags:
Broken Social Scene
,
Dent May
,
Indie Rock Hit Parade
,
Japanese Breakfast
,
Saint Etienne
,
She-Devils
,
Washed Out