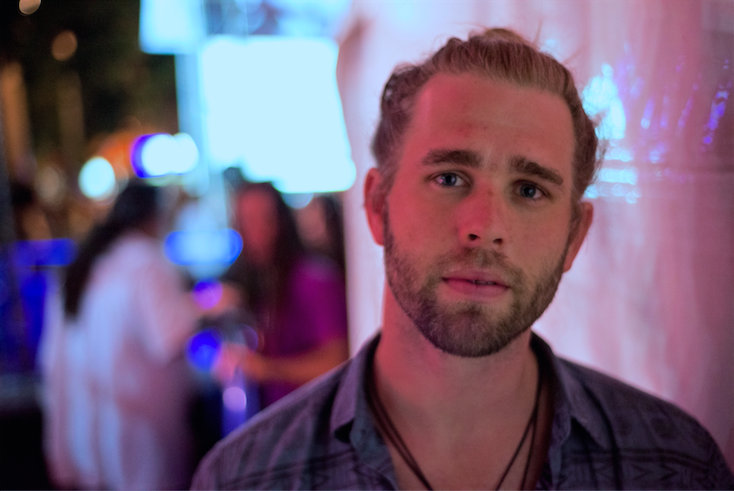 Philadelphia soul- and folk-influenced songwriter Ryan Tennis is back with the release of spirited 5-track EP Two Days on the Fence. The prolific artist, known for his passionate performances and foot-tapping tunes, claims influences from reggae and soul to roots funk and acoustic balladry, and the new EP is no exception — Tennis' variety of styles blend seamlessly into a unique rhythmic experience that is wholly his own.
The EP opens with a burst of energy on "Down & Up" as Tennis' deep vocals kick into full swing, belting a catchy melody that'll have listeners singing along in no time. Even as Two Days on the Fence moves into the instrumental-driven "Strange How It's Changing" and the softly delicate "Segundo Piso," Tennis doesn't lose momentum for a second, keeping you guessing as to what unexpected sonic twist is next.
Tennis will bring the lively sounds of the new EP, backed by his seven-piece Clubhouse Band, to Milkboy on Dec. 9 for a hometown release show — find tickets and more information here.
Stream Two Days on the Fence via Bandcamp below.
Comments
comments
Tags:
Ryan Tennis