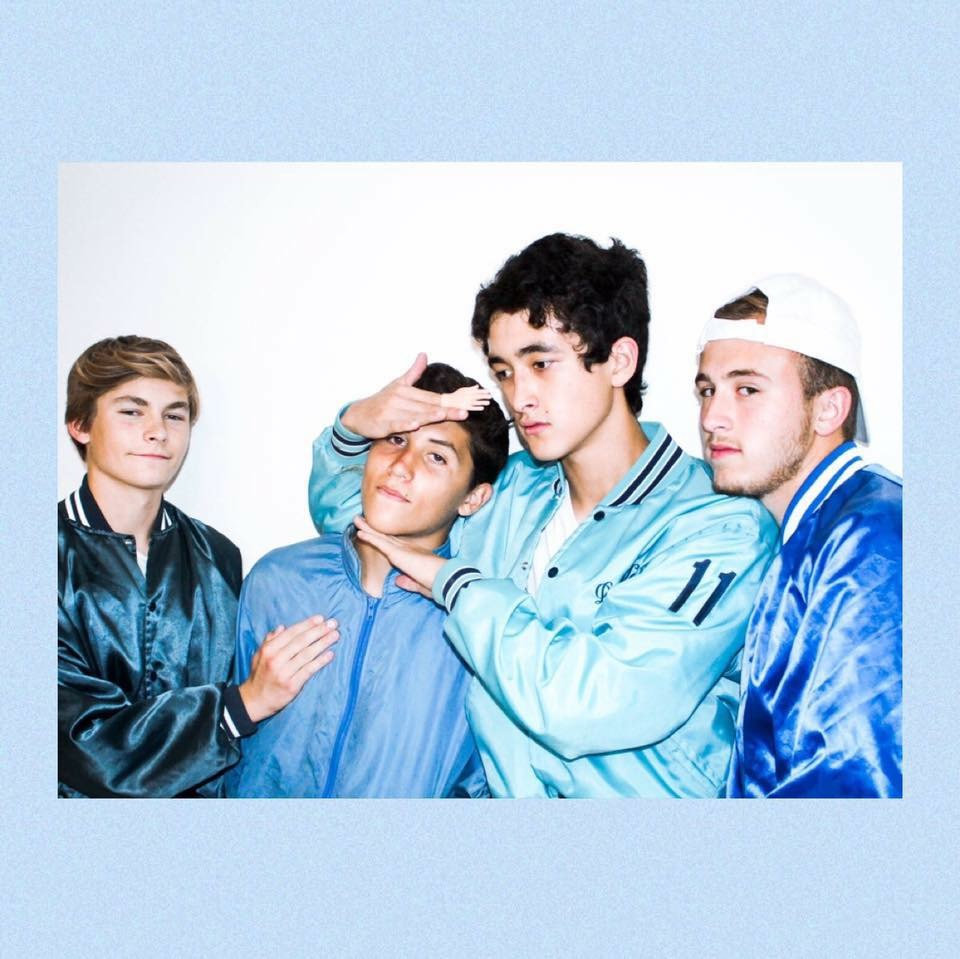 Local DIY indie lads Family Volleyball recently dropped a new track, "Pretty," which is their second self-released single trailing their September-shared jam, "Socialize."
Taking cues from the title, the song is a lovely little light and airy tune, with lyrics lodged in a wistful apology. The best part though is the chorus's unassuming gem of a medieval-like flute sample that swirls and twirls with lead singer Ethan Kerr's vocals. I don't know how this tiny detail does it, but its feathery touch breathes a timeless bit of hopeless romanticism into the otherwise jangly synth tune.
Don't miss Family Volleyball's record release show at West Philly's Doom Saloon on March 2nd, which will also feature Two Inch Astronaut, Earthboy, and another artist soon to be announced. Find info on the house gig here, and listen to "Pretty" below.

Comments
comments
Tags:
Doom Saloon
,
Earthboy
,
Family Volleyball
,
Two Inch Astronaut