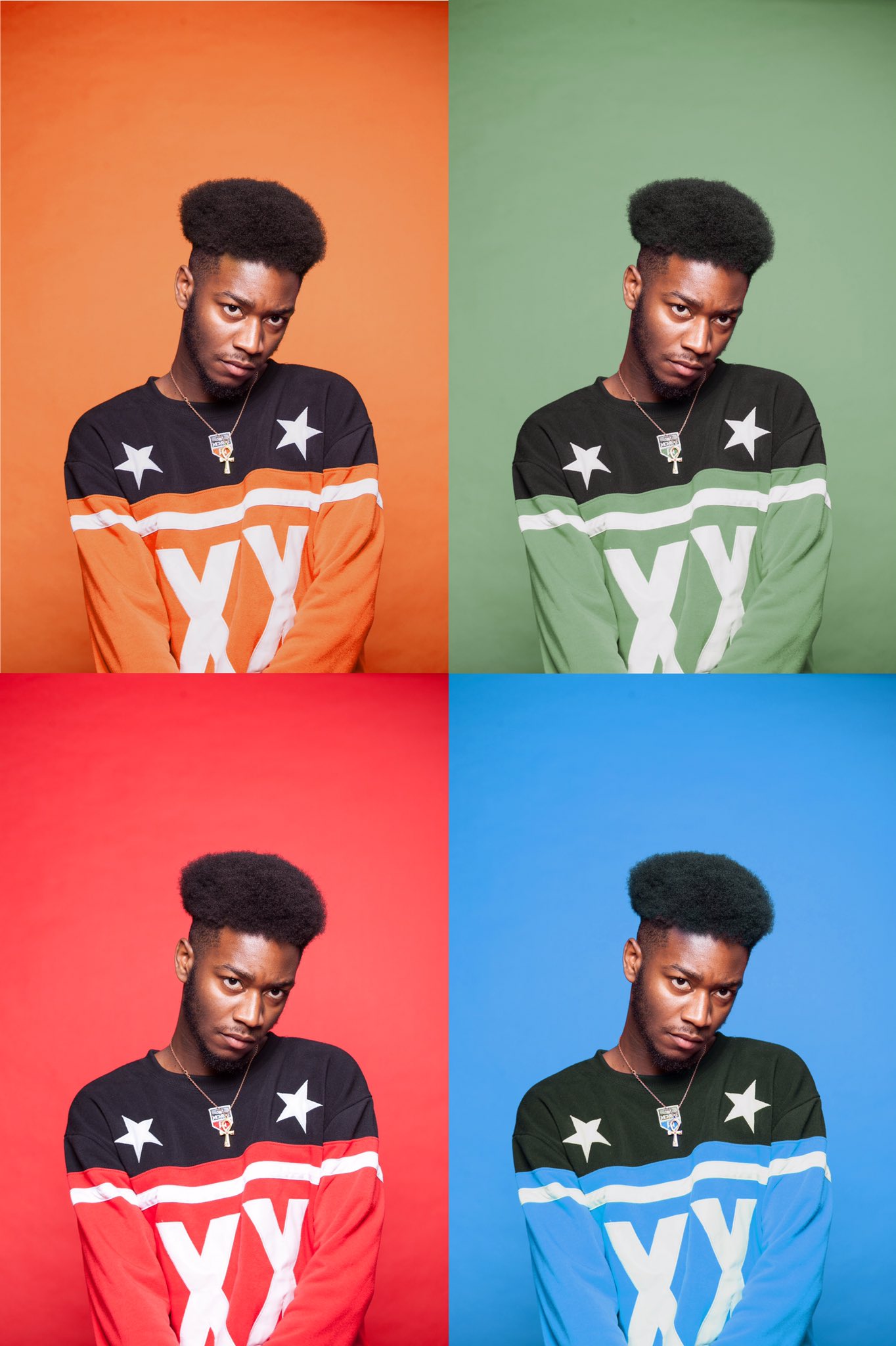 Philly crooner AnnonXL is bringing a breath of fresh air with his whimsical electronic R&B. His latest project JUMP is full of chill, rich, relatable R&B gems, but a definite standout track is "Finer Things" featuring Philly rapper Eli Capella. It's a song about wanting a non performative relationship with lyrics like "You don't have to buy me things. / You don't even have to dress up."
The song features smooth, mellow synths and catchy yet simple percussion, making for good kickback music. AnnonXL's vocals are expressive, unique, and impressive especially his falsetto towards the end. Capella's verse melts into the track and has an old school hip-hop vibe, which matches well with the ambience of the song.
AnnonXL will be performing at the Black Arts Festival on February 10th. Information for the show can be found here.
Listen to "Finer Things" ft. Eli Capella below.
Comments
comments