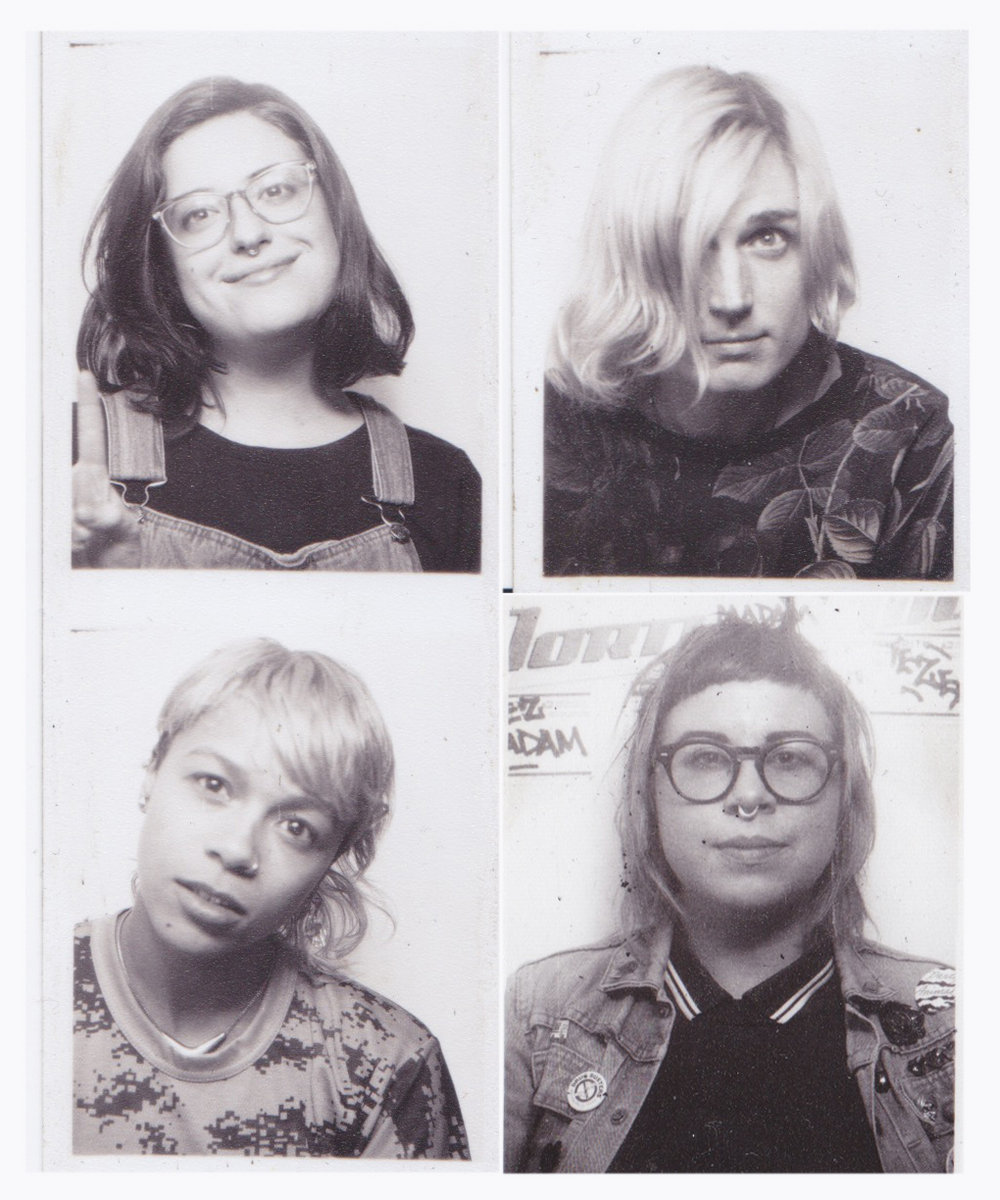 Indie rock quartet Fleabite recently released a video for "Find," off their latest EP NVM, released via Salinas Records. "Find" features watery guitar chords, heavy reverb, and gritty vocals, and the video adds yet another entry to the series of tour diaries that seems to have become recently popular in the music video world.
We follow the band through stretches of rural midwestern scenery, highway traffic and forest paths. We watch shaky shots of strangers' homes, gas station pit stops, diner pancakes and pets. The amateur vlog-like, first-person perspective gives the video an informal and personal feel, like flipping through a photo journal. The audience is invited to participate in their van-life adventure.
Fleabite will play their EP release show on Tuesday, July 10, which is meant to benefit Lava Space and Morris Home. Info on the show can be found at the XPN Concert Calendar.
Comments
comments