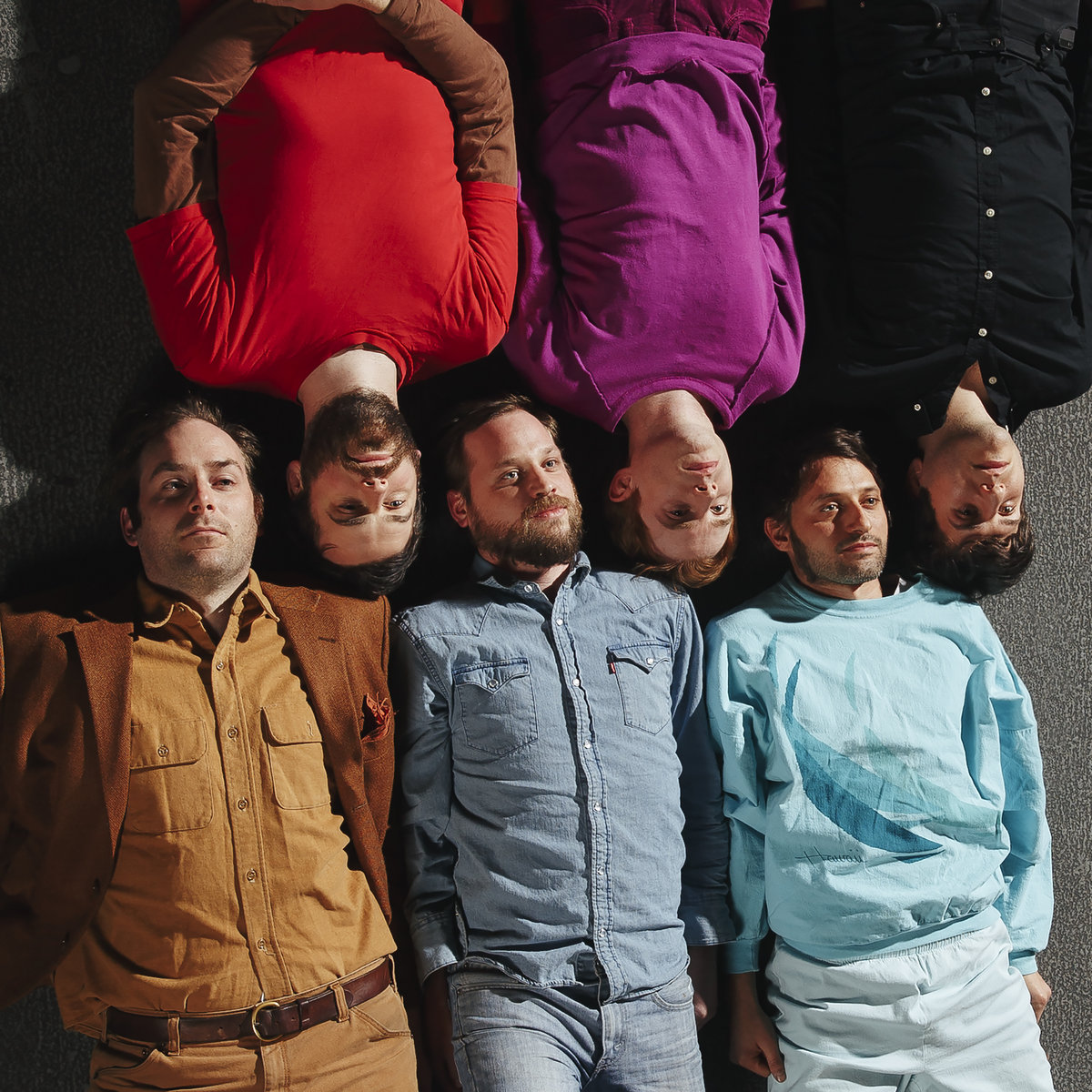 Surprise! There's a new Dr. Dog album out today that no one knew existed (except the band and I'm guessing some of their friends). To sweeten the deal even more, all proceeds from the album go toward the Southern Poverty Law Center.
The album, called Abandoned Mansion, is what the band described in an introductory missive as "Easy Peasy listening." That's to say that, as opposed to the "blips and bloops" of the band's February release, The Psychedelic Swamp, Abandoned Mansion takes a more simplistic, traditional approach.
Drummer Eric Slick, who doubles as one-third of Philly's Lithuania, said that the band actually recorded Abandoned Mansion before The Psychedelic Swamp, but had to let it sit on the backburner for a bit.
"We recorded it before we went into the studio to record The Psychedelic Swamp with the intention of getting it out before The Psychedelic Swamp," he says.
In contrast to Swamp's complex layering and production ambition, Abandoned Mansion is pretty much just the band playing live with mostly acoustic instruments.
"The intent of the record was to make something simple and elegant," Slick says. "I think we've kind of gone into different trends in the band. We've moved toward this more psychedelic, noisier side—an experimental side—and then we've got this simpler side. So it's just another exploration of our simpler side." Continue reading →