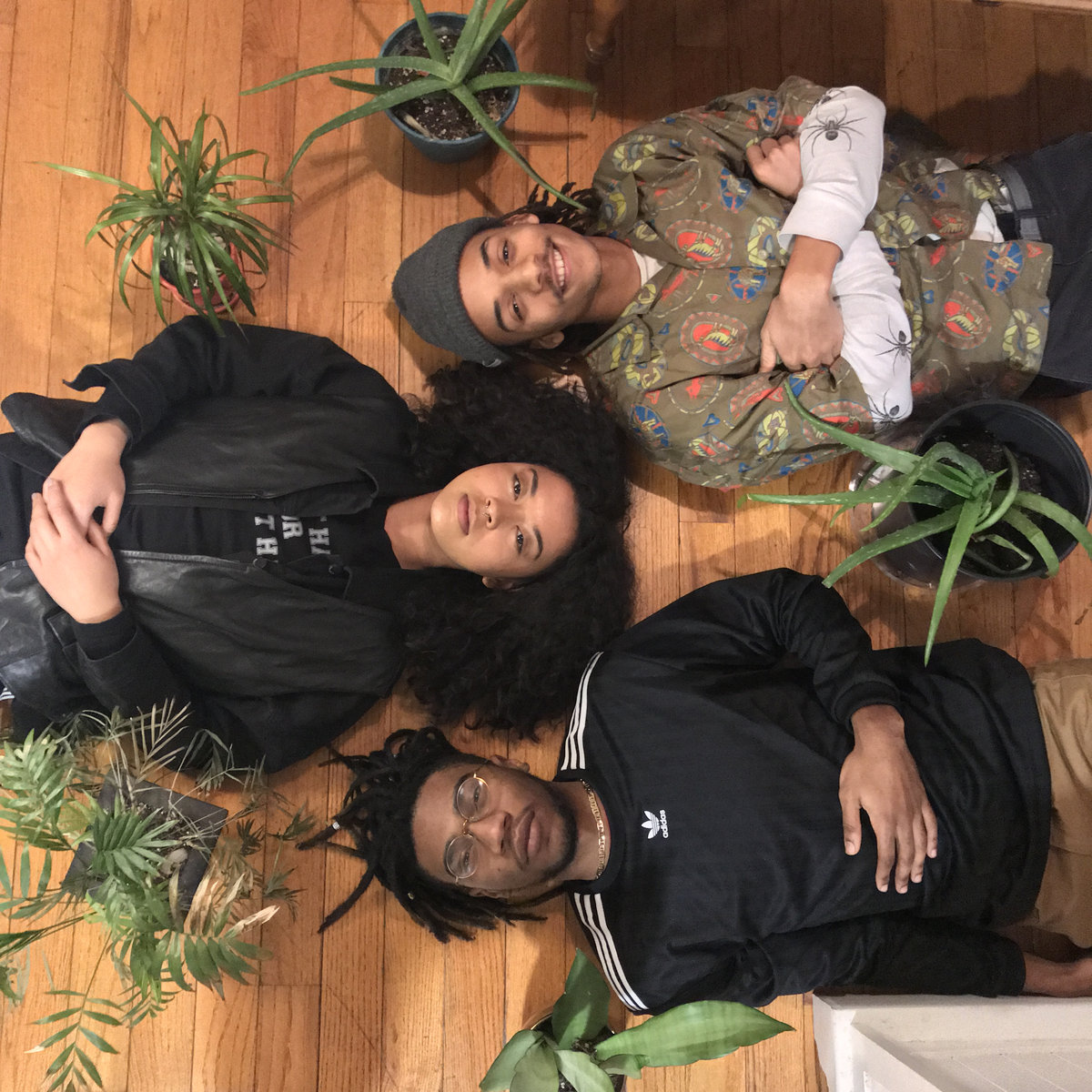 Here at The Key, we spend a lot of time digging through every new release from Philadelphia that shows up on Bandcamp. Periodically, we'll check in to present you with the most interesting, most unusual and overall best of the bunch: this is Items Tagged Philadelphia.
No, I didn't go to the parade on Thursday. No, I didn't watch the game the Sunday before. No, I don't particularly love football culture. Yes, I tried my best not to be a total buzzkill for like everybody around me, even people who I'm reasonably positive weren't particularly keen on sports until late January or so. No, I don't think I really succeeded at that, and my apologies to everyone who had to deal with my brooding ass this past week. Yes, I survived it all, and am glad it's over.
Thankfully, there was a lot of great music to get me through. A solid new jam from Hop Along, and one from The Wonder Years seemingly referencing Hop Along; a new Queen of Jeans record on the way and an unreleased live Hardwork Movement joint (performed for those who stuck around for the off-air encore at Friday's Free at Noon).
And of course, there's always the stuff I've never heard before. Continue reading →