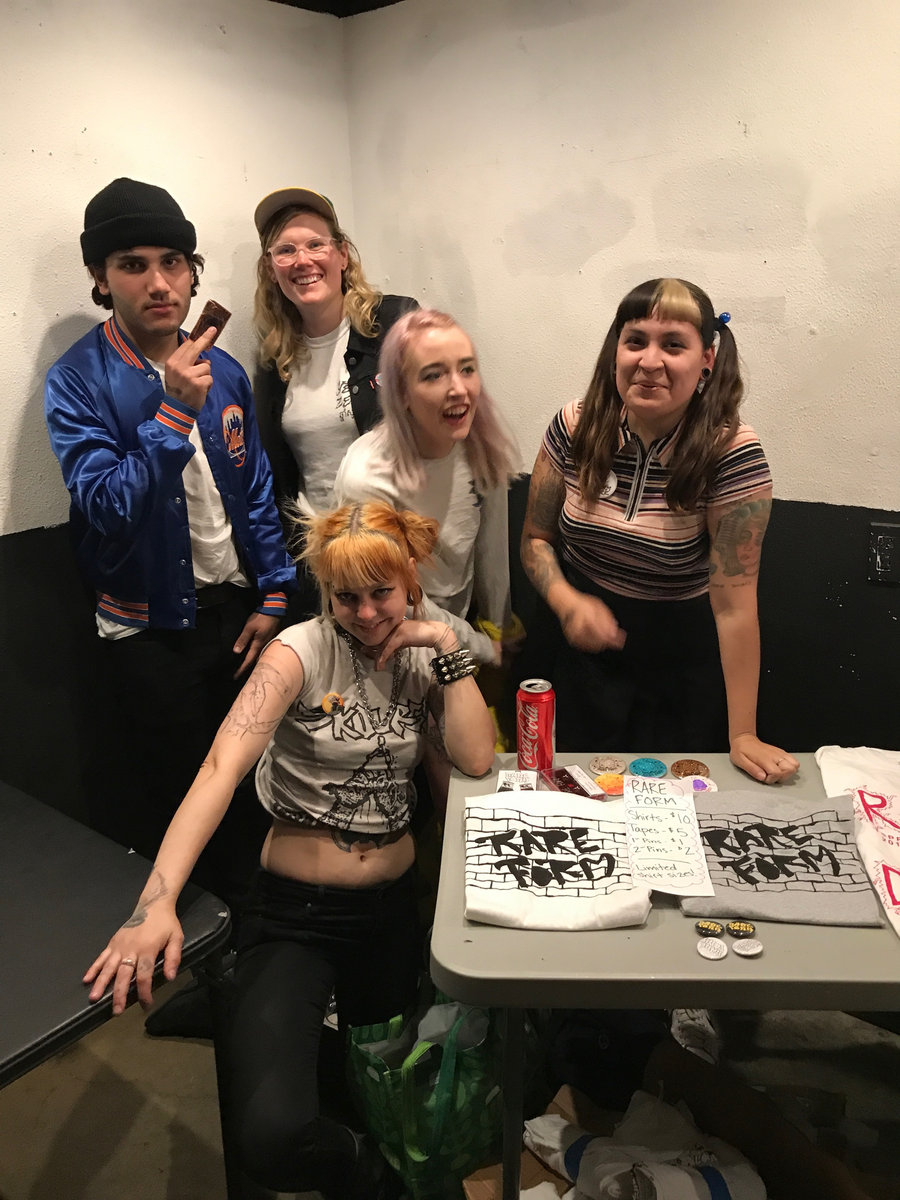 After a successful inaugural year, Philadelphia's Break Free Fest returns to The Rotunda this weekend for two days, bringing POC and other marginalized voices in the punk scene together and to the front. All week long leading up to the event, we're highlighting some of the performers on the bill.
For the final preview of this weekend's Break Free Fest, we spoke with Kayla Bastos, singer of Philadelphia hardcore band Rare Form who will be playing their final show at The Rotunda on Sunday.
Despite only being around for a couple years, the band managed to accomplish a lot. From touring the West Coast to opening up for a bunch of legendary acts including Madball to putting out a fantastic album to … having their song "Not Ur Baby" covered by Radigals, a feminist hardcore band from Singapore? Yup, that happened, and it's amazing.
So watch that video, listen to the Rare Form album (it's short and sweet and will take about 10 minutes), read this interview, and get yourself pumped for Break Free Fest! Continue reading →