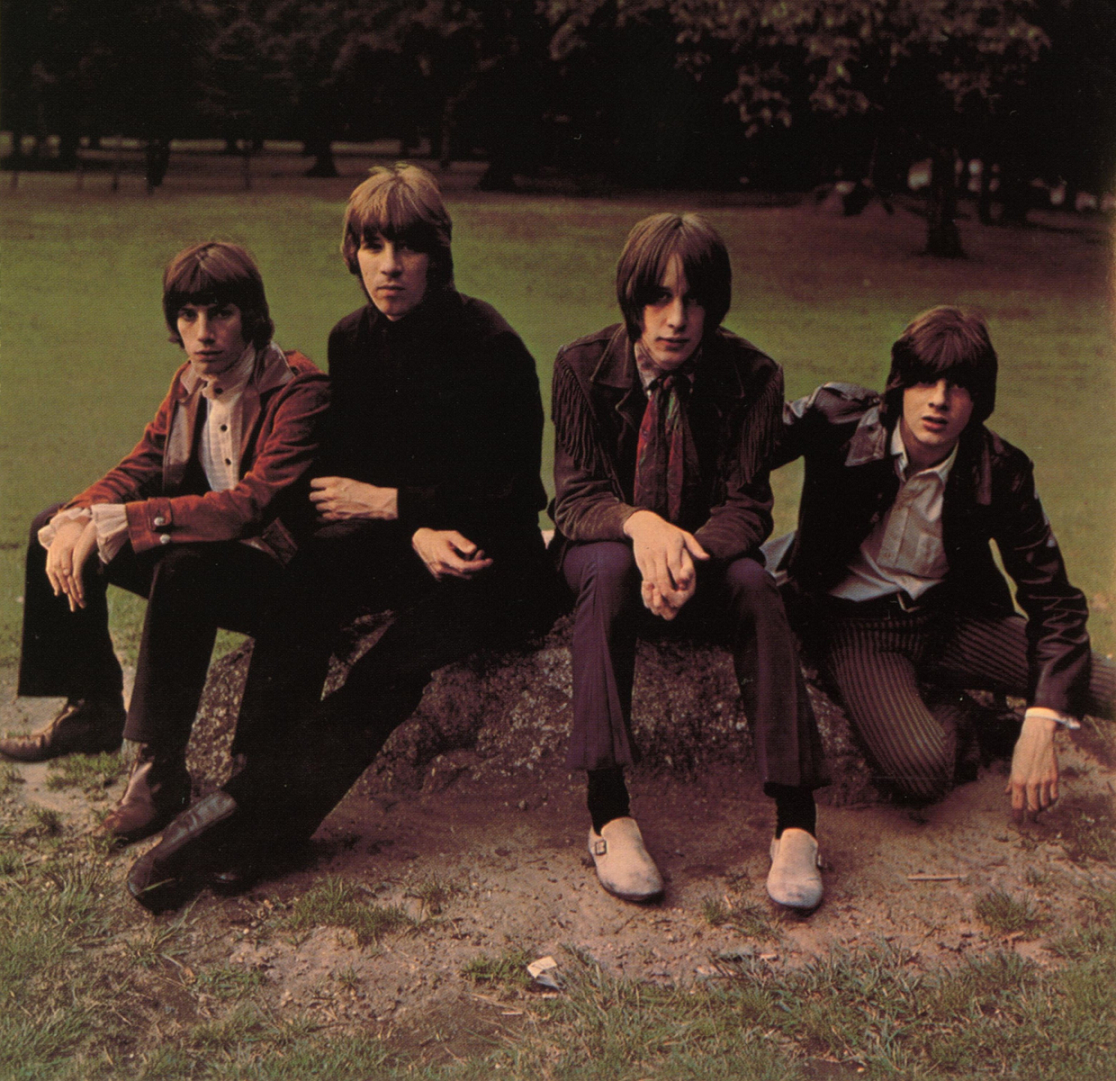 Sounds of Psychedelphia is a three-part series exploring the history of psychedelic rock in Philadelphia. this month, we begin by studying the scene's origins in the late 60s and early 70s.
Contrary to popular belief, the psychedelic rock explosion of the late '60 was not confined to the major west coast cities San Francisco and Los Angeles. Virtually no American city went untouched by the musical and social revolution that blossomed out of California. During this time, a number of rich and diverse psychedelic rock scenes cropped up in cities like New York, Chicago and Detroit — and in even smaller markets such as Orlando and Seattle. The teenaged garage bands of the early to mid 60s were growing up, some were going off to college, many were experimenting with new drugs and new sounds.
Fast forward to 1972, Elektra Records founder Jac Holzman collaborated with Patti Smith Group guitarist Lenny Kaye to create Nuggets: Original Artyfacts From The First Psychedelic Era 1965-1968. The first compilation of its kind, Nuggets paved the way for an entire subculture of dedicated music fans, would-be scholars and rare record collectors who would spend the next four decades uncovering countless relics of the psychedelic era from cities throughout the country and around the world. It is through the work of these collectors and archivists that we have come to a clear understanding that the psychedelic rock explosion not only impacted the U.S. but was a truly global cultural explosion scenes popping up in South America, Africa, Europe and Asia, each taking their cue from the bands in the states.
Unsurprisingly, Philadelphia's psychedelic rock scene was particularly strong during this time. With a long history as an established music industry town, and a healthy amount of local bands as well as venues that paired local artists with touring national acts of the time, Philadelphia's scene flourished. In the decades following the 1960s, the psychedelic aesthetic has survived on in rock's lexicon. In many ways, the spirit of the musical experiments of the 60s continues today and the city still hosts a diverse cadre of bands playing sounds that influenced by the 60s psych rock explosion. In this series we will focus on on three periods in which Philadelphia's psych-rock scene was particularly strong: The initial 60s spark, the "Psychedelphia" scene of 1990s and rounding it out by taking a look at how the city's scene has developed from the 2000s until today. Continue reading →