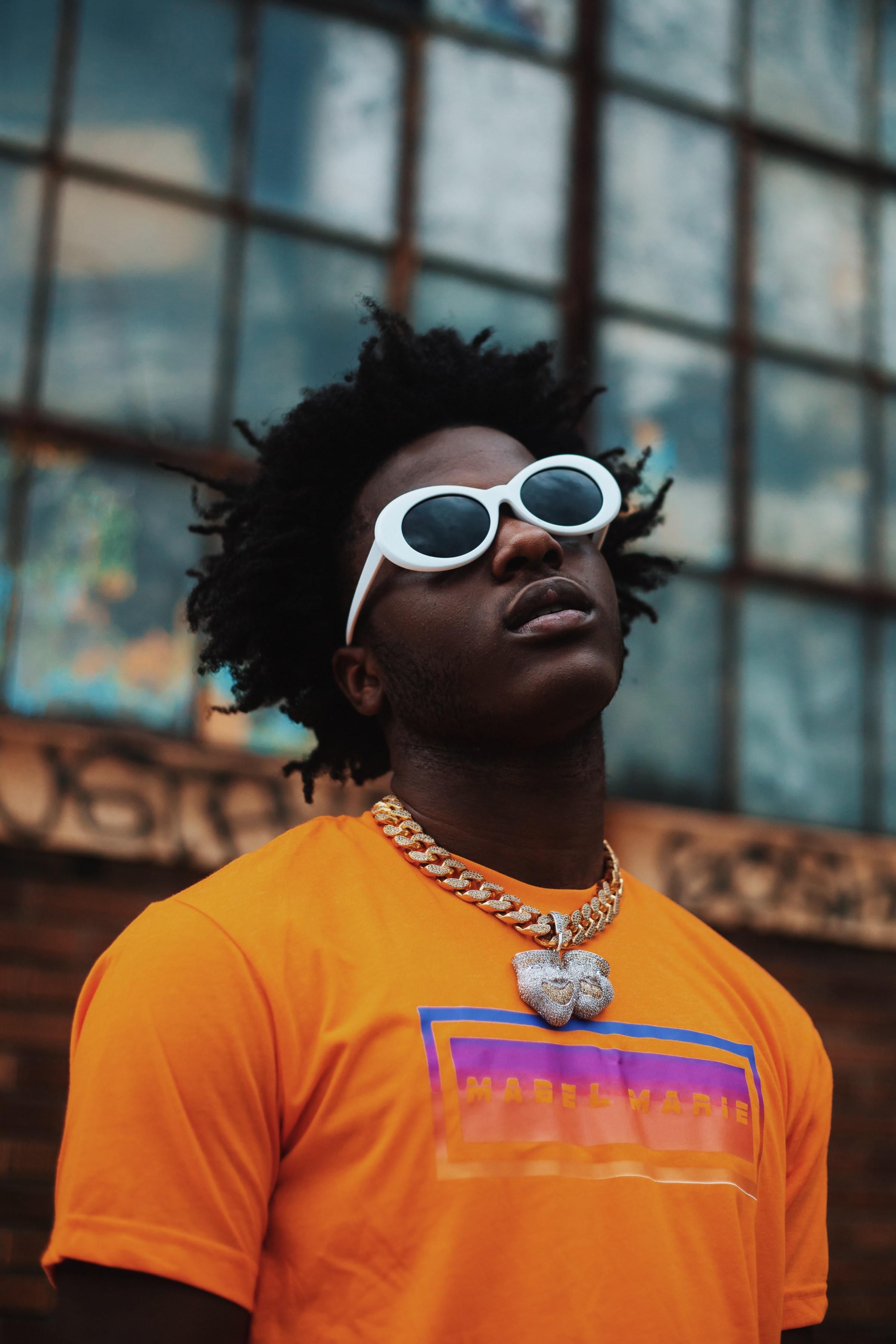 Philly's rap scene has been wildin' out lately with so many up and coming rappers popping out of nowhere, this includes 16-year-old Zah Sosaa. These new artists are experimenting with more funky melodies similar to Lil Uzi Vert's style rather than Meek Mill's old school strictly bars-only scene. It's crazy to think how music is almost solely focusing on the melodic aspect rather than the lyrical side. Hey, I'm not one to judge though, because songs like Lil Uzi's are hype.
Zah Sosaa has been releasing a bunch of singles on SoundCloud like "Envy" and "On My Own" as well as a music video for his track, "Humble" back in March. Now, he's back with his debut album titled Already Paid. Sosaa definitely draws from the Lil Uzi family tree, and you can hear so many crazy vibin' beats throughout the 12 track collection (including three bonus tracks). My favorite track off the album is "Shine". It's only two minutes long but it slaps. There's something about the tropical sounding beat underneath his clearly autotuned rapping.
Not to mention, the young rapper will be performing at Made In America Festival, which takes place on Saturday, September 1st and Sunday, September 2nd. He will be on the same stage as many artists including headliners such as  Meek Mill, Post Malone, Nicki Minaj and Janelle Monae. More information can be found at the XPN Concert Calendar.
Watch out for Zah Sosaa because he's on the rise and not stopping for anyone. Below, listen to Zah Sosa's debut album Already Paid, and read more about him in this short / sweet interview on The Fader.